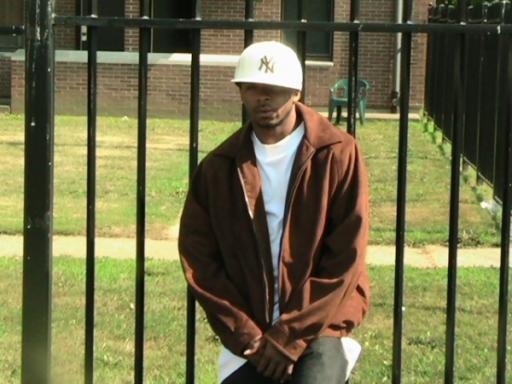 About Aberian Kelevra
  Aberian "Kelevra" Morgan [a.k.a Frownz, Heff, Lil Gritt, Sleez, Bazuka Joe Heff] Born and raised in Erie,P.a. Inspired by music at the young age of 9 by pioneers such as L.L. Cool j,Cool Moe D, Grand Master flash, Heavy D, Cool G rap, Big L and the artist who lead the hip hop movement. From the tiny city of Erie, reaching the mainstream has been exremly difficult due to the lack of hip hop radio stations and support from outside promoters to bring mainsteam talent to the city. Despite the resourses needed to make the breakthrough into mainstream music, Aberian uses the underground level to flood his city and mixtape d.j.'s with mixtapes, underground albums and rap shows to show case his lyrical talent. A very versitile artist extremly sharp word play and a spark in his live performances to bring the crowd to there feet. His music ranges from everything to club songs, love songs dealing with real situations, a ladies man and a hustlers hustler. Name: Aberian "Kelevra" Morgan Age: 26 yrs old State: P.A. City: Erie Influences: Every pioneer in the late 70's early 80's hiphop movement.Jay-z, The Lox, Nas, Fifty Cent, Eminem.The very hard journey to break through to mainstream from such a small city. Material history: The Coming Out Party mixtape, over 2,000 copies sold. Madden 06 mixtape, over 3,500 copies sold.Mixtape Champions hosted by Bob Sanders of the Super Bowl Chamion Indianapolis colt, 10,000 copie. Solo Album the project, over 4,500 copies sold.Vote or die vol.1 & 2, over 2,000 copies sold a piece.07 try me mixtape, over 2,000 copies sold Hammered up squad, over 2,000 copies sold. Apeared on mixtape by Dj Stevo, Dj Knock, Dj Primo, Dj xtc, Dj Watts, Dj Ill matic and a lot of other mixtapes not released at this time.
stats: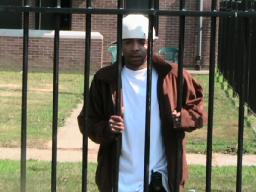 Aberian has also guess appeared at 90.5 werg smack down with Dj primo several times.A single in rotation on 90.5. Has opened shows for Tony ya yo, Jewels Santana, Jim Jones. Night Clubs such as the Metroplex, Lamas night club, The Steppin out lounge, The Homeless shelter benifit for the homeless children in the city of Erie. Edindoro University Center, Penn State college, Club Chrome in Columbus Ohio, Club Loga in Pittsburgh P.a., The rythum room in Clevland Ohio, Nikies Pub for the first annual Myspace party with one of the biggest turn outs in local rap history.
Tags