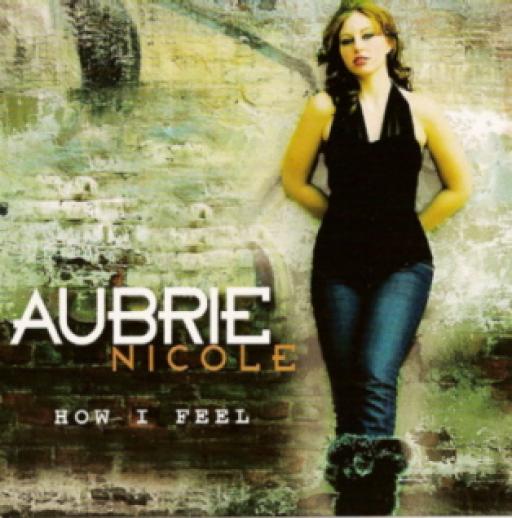 About Aubrie Nicole
 Aubrie Nicole, a pop/r&b singer/songwriter/producer has been singing all her life,  & been writing music for years now.
When she was a child her biggest icons were... Belinda Carlisle, Stevie Nicks, & The Judds. As she got older, Mariah Carey became her biggest icon & influence!
She started writing an album in 2008 for ALL to hear. She wrote all the lyrics, music, as well as produced her debut album entitled, "How I Feel."
She signed with a distribution company called: cdbaby, who started selling her debut on cdbaby.com & to many distributions including... Apple iTunes,Amazon,napster etc.
Her first radio/on air play was on a European radio broadcasting through parts of France, Belgium, & southern Germany. After that she started getting alot of online radio play,  international radio play! Her music is on many indie/online sites, radios & digital stores.
She has written  a second album, "Letting Loose"(available at iTunes etc.) & has a NEW single at cdbaby,
http://www.cdbaby.com/aubrienicole2,
will be at iTunes etc. shortly!
You can always get updates on her & her music at ....
http://www.reverbnation.com/aubrienicole
&
http://www.mypace.com/aubrienicolel,
arselect.com etc.
Influences
Mariah Carey, Norah Jones, Sarah McLachlon, Belinda Carlisle, Kylie Minogue
Followers:
stats:
NEW SINGLE AVAILABLE NOW FROM Aubrie Nicole...

2010-12-15
By: aubrie nicole
Posted in: Music, Albums, cds, singles
Tags