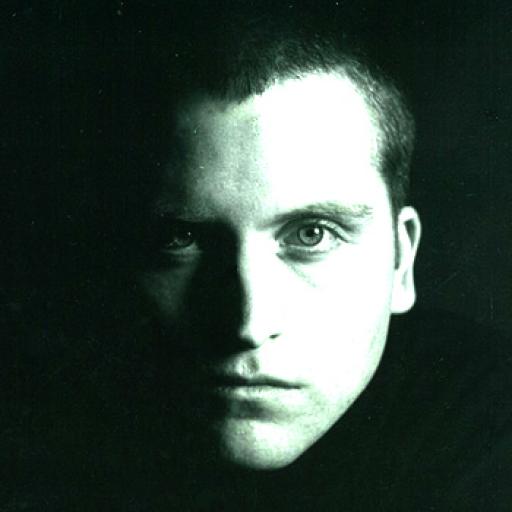 About danosongs
Artist Name: Dan-O | DanoSongs.com     Album: DanoSongs.com Royalty Free Music Email address: dano@danosongs.com Hometown: New York, NY, USA Website: http://www.danosongs.com Style of music: Instrumental
Description: Dan-O is the owner of DanoSongs.com, a royalty free production music library where millions of people world-wide use his music in their YouTube videos, films, slideshows, games and podcasts.
---
Bio: I started the DanoSongs.com Royalty Free Music site several years ago as a place to post a few tracks I recorded as a singer/songwriter. Then one day I added some instrumentals I created for fun. Since then the requests from visitors for music for YouTube videos, games, indie films, and slideshows has been non-stop.
Now I record a new instrumental MP3 users can download and use about once a week. Since I was a Music Business major in college I knew just what to do to set up a very user friendly license. If you have questions about using the music you can read the License FAQ.
If you would like to listen to my royalty free music tracks click here. To get notified of my latest tracks you can check my blog, follow me on facebook/twitter or just visit my home page.
Education
Bachelor of Music, Music Business, The Hartt School of Music
Professional Degree, Jazz Guitar and Vocals, Hartford Conservatory of Music
---
Press Release: Press Release:
Website Offers Production Music Royalty Free Under Creative Commons Licensing
Finding the right production music for a YouTube video, student project or website can be difficult due to copyright laws. Singer, songwriter and composer, Dan-O, offers his own compositions for use under creative commons licensing on his website http://www.danosongs.com.
Creative commons licensing allows visitors to use his music royalty free if they credit him and link back to his website. Users are allowing to share the music through copying, distributing and transmitting. Users can also remix and adapt the music to their own requirements, with unlimited use for any personal, commercial or non-profit project.
Those who want to use his original music in a professional project, or use it without attributing the music to him as the composer, can do so by making a financial contribution. The songs are not copyright free, nor are they in the public domain. Dan-O retains the copyright to all the music on his site and only makes it available through creative commons licensing.
His compositions are available in MP3 format, encompassing a wide variety of genres. The multi-talented composer has created country, jazz and blues, orchestra, and meditation and relaxation music. Visitors to his website will also find looped tracks, techno and electronic offerings, as well Celtic, ethnic and music inspired by a worldview. His music has been featured in a variety of productions, including charity works, documentaries, mobile games, independent films and school projects.
Dan-O can be reached by email at dano@danosongs.com. For more information, visit the website at http://www.danosongs.com.
Reviews and Testimonials
"Finding free Creative Commons audio is pretty simple....with sites like DanoSongs.com" - Mashable.com
"Finding danosongs was like discovering a new type of pygmy monkey that shares its food in the forest outside a city run by gangs of gorillas in fancy restaurants." - Atticus de Frangipani, Poet, Painter & Photographer, Isle of Man
"I predict that our area will produce at least one hot major rock act...an artist with such potential is Dan-O" - Michael Marciano, Hartford Advocate
"Melodious...filled with atmosphere and vision" - Michael Faucher, Northeast Performer
"Fine production, dreamy vocals and catchy tunes...blends Steve Miller riff-rock with Beatle vocals and trippy Donovan lyrics" - Outersound Magazine
"One of those gifted performers you only get to see now and again...he writes crafty, clever pop songs that stick in your head" - Mama Kin Program Schedule
"Talented, clean and professional sounding...meant for prime time radio" - Endangered Species Magazine
"Wow...fine lyrics and a driving beat" - Soundcheck Magazine
"Dan-O writes twisted, wiry arrangements around cerebral lyrics that bang around in your head like a super ball" - Metronome Magazine
"Dan-O reminds me of Sting, because his songs are good and catchy" - Local Performer Spotlight by Laurel Tuohy, Hat City Entertainment
stats: