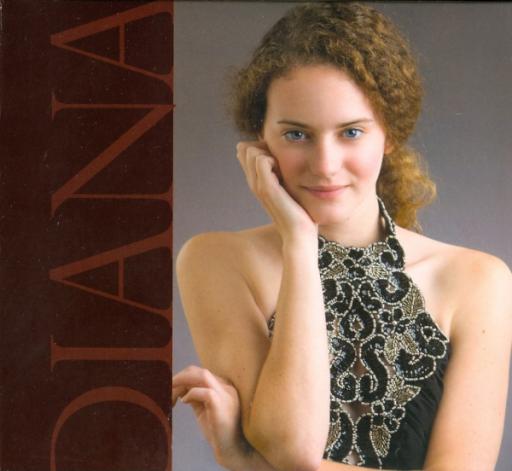 About Diana McCorry
In her debut recording, Diana combines her vocal and dramatic talents with a superb jazz ensemble under the direction of producer/guitarist Tony Romano.
The album features original music and lyrics composed by her dad, Tim McCorry. Diana currently studies Drama at The American Academy of Dramatic Arts in New York City.
stats:
Isn't It Lonely Without Me?