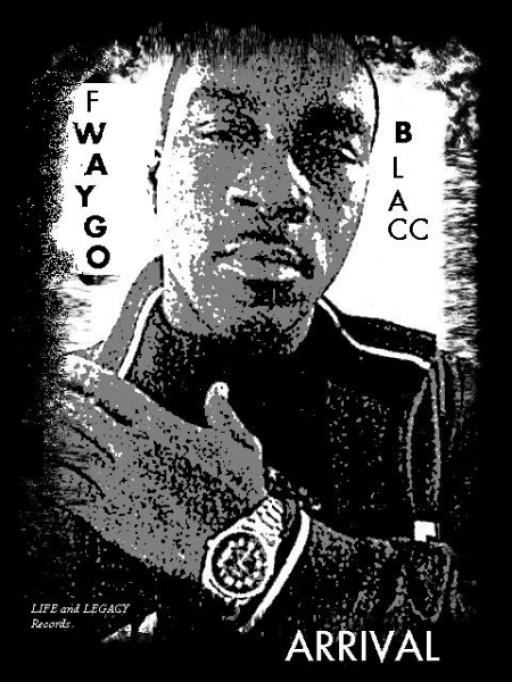 À propos de fwaygo blacc
Fwaygo Blacc, the Mississippi born artist, is no stranger to the music and the love thereof.  Not only does he write, compose, and produce his own music; he has the unique talent to add a sense of controversial truth, revealing compassion and deliberation to all his work.  Unlike the norm, Fwaygo offers listeners a view of the world's chaos, that is undefinable perfection.  When as to describe his music, Fwaygo stated, "My music is a direct extension of all that defines me, my life, and legacy."
Influences
Life itself is influence enough..