About Indian Blood
Unique blend of inspired lyrics and blues mixed with alternative punk and some acoustics.  Jeff Banchard has always remained defiant of mainstream fads and trends, sticking to his guns of blues, southern rock and punk rock.  Combination of outstanding engineering, recording, brilliant songwriting and a wide vocal range.  People come and go where jeffro is from but he keeps on pushing.  Was based out of Jacksonville, Florida but has relocated to Portland, Maine for more artist friendly reasons.
Influences
Robin Trower, Moody Blues, Ten Years After, LIghtnin Hopkins, Ozark Mountain Daredevils, Blackfoot,
stats: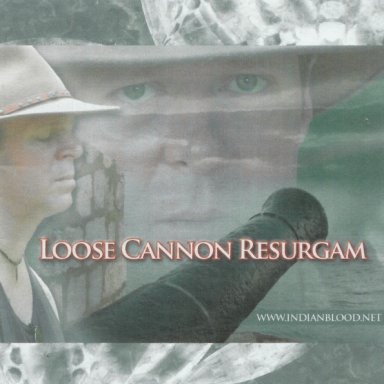 Your My Everyday Blues
genre: 80s type electronic music meets the 21st century!
streams: 13
Tags