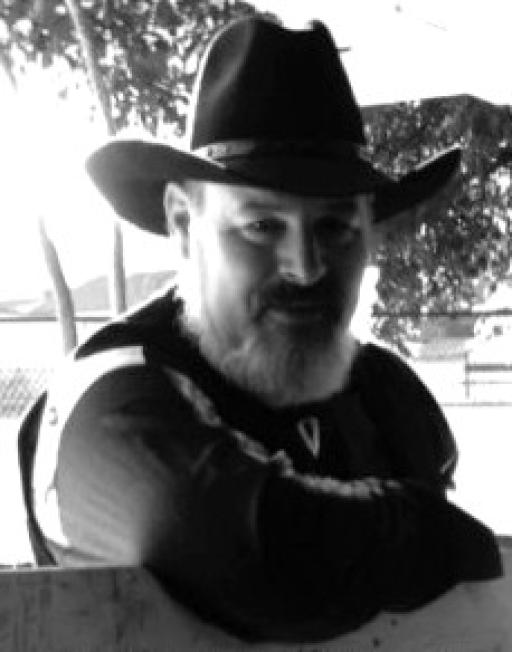 About Lou Derr
LOU DERRsinger/songwriter             
"Singer/Songwriter of the Year"LA Music Awards 2007
Lou Derr was born at Travis Air Force Base in 1957. From the time he could reach the keyboard on the family upright piano Lou has been playing music.  Traditional Country Music at heart, mixed with the sounds of the great Southern Rock bands of the 70's, Lou has come up with a unique sound that has put him on stage with legends like Marshall Tucker Band, Waylon Jennings and Charlie Daniels Band.  Growing up in the Bay Area during the CCR era pushed Lou into becoming a "Rockin' Country" player. John Fogerty had the most influence on Derr's Guitar playing. Then later on players like Pete Anderson and Albert Lee became Lou's true guitar heroes.
    At 14 Lou stepped up on to his first stage to do a live radio show in the Bay Area. It was an experience Lou would never forget.  The rush of the crowd clapping to Haggard's hit "Corina, Corina" was all it took for Lou to be hooked on performing live. Merle Haggard has probably been Lou's favorite "Workin' Man's" Country artist.  Lou has always had a love for trains and as Lou's writing evolved, it wasn't any surprise that many of his songs are about trains. "I guess that's what happens when you have tracks practicly in your back yard growing up"
    Lou signed his first record deal in the 9th grade with a 1 hit record company out of Vallejo, Ca. Lou recorded two singles that played on the local radio stations through out the Bay Area and Derr sold his 45's out of the back of his van. Lou moved to LakeCounty in 1979 and played the Honky Tonks for years. In 1986 Lou Derr and Bootleg was was born. Better shows and the best musicians available to Lou.
     Lou Derr with his band Bootleg have performed over seas on D.O.D. tours as well as performed on TV Shows in Nashville in the 90's.  Lou's self-penned album "Santa-Fe" was released in 1992 with 10 original songs that were also accompanied by a 5-song video.  "Santa Fe" has just been re-released on CD and online and can be purchased on I-tunes and many other places including: www.louderrbootleg.com
     Lou has performed at several "Concerts in the Park" and and Rodeos throughout the country and is booking a new schedule for this spring and summer. Northern California  dates are in the works now. Be sure to check out www.louderrbootleg.com to keep up on all the latest and to purchase music downloads or Lou Derr & Bootleg Merchandise.
Look for LA Music Awards: "Singer/Songwriter of the Year" recipient Lou Derr"Country Rockin' your way!"
Influences:
Merle,Waylon, John Fogerty, Hank Jr., George Strait, Dwight Yoakum