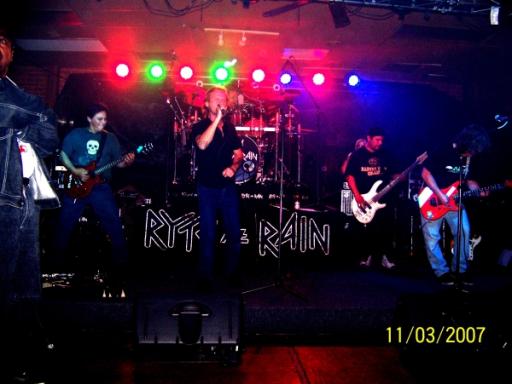 Followers:
2007-11-24
By:
Posted in: Gigs
Hi  Everyone,
We will be Hosting our CHRISTMAS PARTY at Half-Time Sports Bar and Grill Located at 721 Independence Drive, in Romeoville on Sat. Dec. 15 with Special Guests THIRD OCTAVE and ELECTRIC EYE.
We are looking forward to seeing and partying with all of you and your friends.
We need your input to help us to make every Gig better than the last. WITHOUT YOU WE ARE NOTHING, So please come and bring friends.
Thanks for your support,
Bob Diamond
P.S. We need all of you to become members on this sight and to become a fan.
Tags