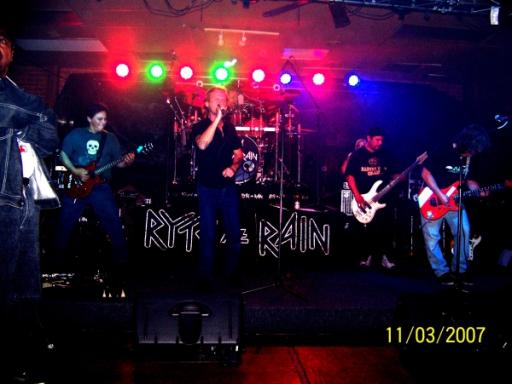 Followers:

2008-01-19
By:
Posted in: Gigs
Thanks  to all of you who came out in Dec. at Half-Times through all the snow. I will be posting pictures and videos from it, so please visit this site to check them out.
Special Thanks goes out to our friends Third Octive, Electric Eye, and Donny,Dave,Rod.
Our Next Show will be Feb. 9 at Pom Poms from 9:00 pm to 1:30 am. 
              Pom Poms All American Bar & Grill
               23224 W. Route 30/Lincoln Hwy.
                            (815) 436-0767
Tags