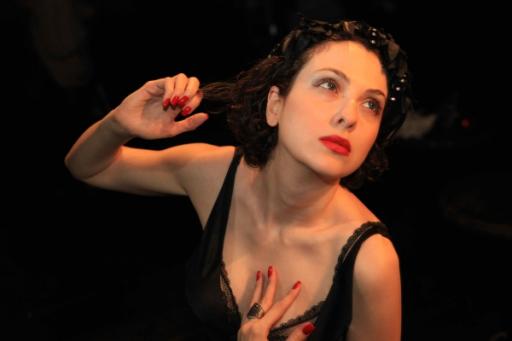 About Tinatin
Born in Soviet Georgia and raised in Moscow, Tinatin (Vocalist, Songwriter, Author, & Radio Personality) is an artist of infinite pedigree who composes and performs a wide spectrum of material, host and produces her own radio show as a United Nations Correspondent in
New York City and UN Radio.
Tinatin has seen her career burgeon since planting roots in the U.S. Debut single "We the Peoples," based on the United Nations Charter, earned her kudos as one of Billboard magazine's 2008 "Artists To Watch," while composition "Connected" was a finalist in the Pop category of the John Lennon Song Contest. "Is It True," written by Tinatin with Óskar Páll Sveinsson and acclaimed producer Christopher Neil, was first runner-up at the 2009 Eurovision Song Contest. The entry was subsequently hailed as the pageant's Song of the Decade.
For her debut EP "Wild" Tinatin collaborates with songwriter/producer Ayhan Sahin on Young Pals Music. Title track "Wild" offers a socially conscious anthem about the consequences of climate change, as a rash of alarming trends sweep the land.
stats: