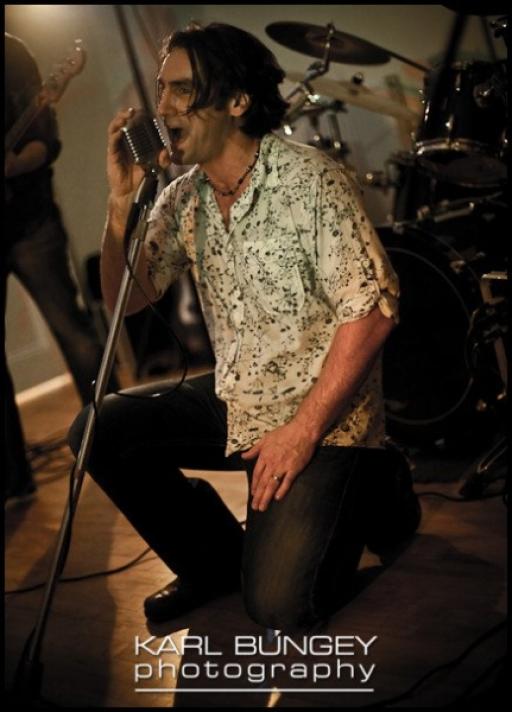 About Bo Walton
"Rock and Roll will never sound the same!"
Bo Walton was recently signed to UK label Tabitha Records and his first single the up tempo track " 'S TOO MUCH" and "HEY MISTER NIGHT" featuring Mark Knopfler will be released 24 November 2011 followed by his album "Waiting on a dream" in February 2012. Bo has collaborated with a number of other successful songwriters and musicians to produce what is a true eclectic album of music recorded and produced by John David at Berry Hill Studio in Gloucester.
Graham Sclater CEO of Tabitha Music said, "Bo's album is a modern take on Rockabilly recorded with an edge and to date the tracks have been well received both here in the UK and overseas."
Bo has already shot a promo video, which will be widely available in November and he will be carrying out radio interviews around the UK in the autumn to promote his music and playing live dates at selected venues. There are plans for a short European tour in early 2012.
Bo said, "My songwriting and musical talent has finally been recognized and I feel with the slick production and fine tunes I am really looking forward to the coming months and years ahead."
Tabitha Records
BREAKING NEWS - To listen to samples of both tracks - http://soundcloud.com/bowalton/s-too-much-hey-mister-night
stats: