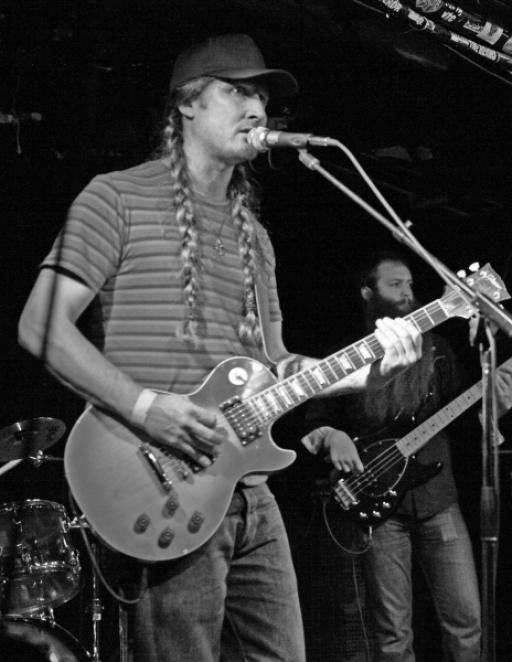 About IWORI
IWORI was conceived in 2006 and led by singer songwriter/guitarist Micah Charlot.
His vision is to write rock songs with a classic feel and  meaningful lyrics that incorporate in a natural way his ongoing love for African based rhythms as well as his love for the guitar tones of the Golden era of Rock and Roll.

A San Francisco Bay Area native, Micah has been exposed to and played many different styles of music;  from studying guitar with Joe Satriani and playing in Punk and Metal bands to playing reggae and spending many years studying and performing Afro Cuban percussion with such greats as Changuito of Cuba and Mingo Lewis of Santana and Al Di Meola.

The musicianship and collective experience of IWORI's members makes the live show a force to be reckoned with.
stats: