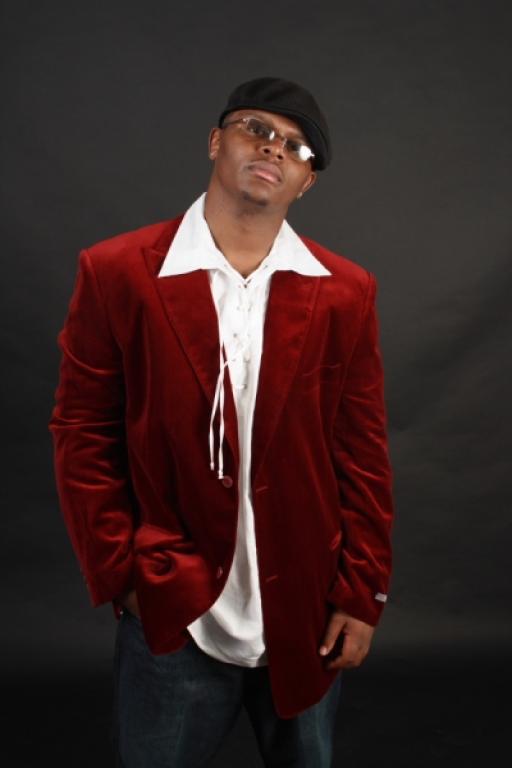 About Krystylez
Krystyles is one of the newest, most talented singer and songwriter in today's music. Born Darryl in Arkansas, he grew up in Chicago, Illinois influenced by the likes of Donny Hathaway, Stevie Wonder, and The Enchantments; he later became interested in writing songs and added that skill to his repertoire. Later, he started his life long dream to became an entertainer.

In 2005, he released his first album titled "Krystyles" The album received a nomination for "Best New Entertainer," for the 2006 Chicago Music Awards. Which lead to his column in the Bahiyah Magazine by Serene Bridgette Hillingsworth. He also gain a lot of publicity and notoriety over-seas in the UK for the Album.

During his career he has worked with: Blackstreet, Da Brat, The Floaters, Kashif and has performed at 2002 Superbowl preparty, Scottie Pippen annual charity event, and the Black Radio Exclusive Magazine Convention in New Orleans and California.

Currently, his working on his second album with P.U.R.E Underground/AC (Angelo Carter) Production which will be available for purchase in October 2007.
Influences
R. Kelly, Donny Hathaway, Joe
stats: