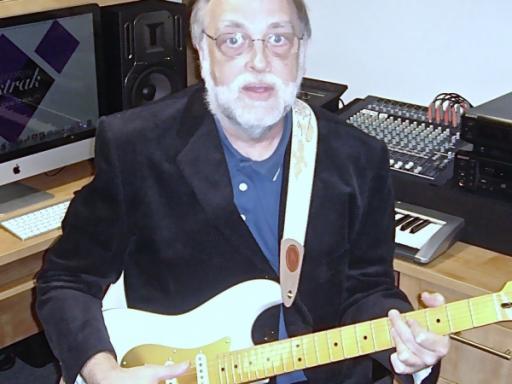 About MARK DANIEL UNCLE
MILLVILLE BOARD OF EDUCATION

Tri CITY MUSIC,

M&M MUSIC CENTER

 CUMBERLAND COUNTY TECHNICAL EDUCATION CENTER,

ART OF THE DANCE MUSIC SCHOOL

PERCUSSION ONE MUSIC STORE

 IN HOME  LESSONS.  
I HAVE PLAYED IN CLUB BANDS DOING COVER SONGS.  MY SONGS HAVE BEEN PLAYED  ON RADIO AND TV STARTING IN 1980 TILL TODAY.  I AM GETTING GREAT REVIEWS ON INTERNET  RADIO. IN A LETTER FROM CHICK COREA. TO ME CHICK SAID. 
"DEAR MARK, YOUR WORK IS CERTAINLY MELLOW AND TASTY- YOU,VE COME QUITE A WAY MUSICALLY IN THE  PAST FEW YEARS " CHICK COREA   (1978 ) 
 MY PROFESSIONAL ASSOCIATION BMI  Broadcast Music Inc. 
Influences
beatles frank zappa chick corea
stats: