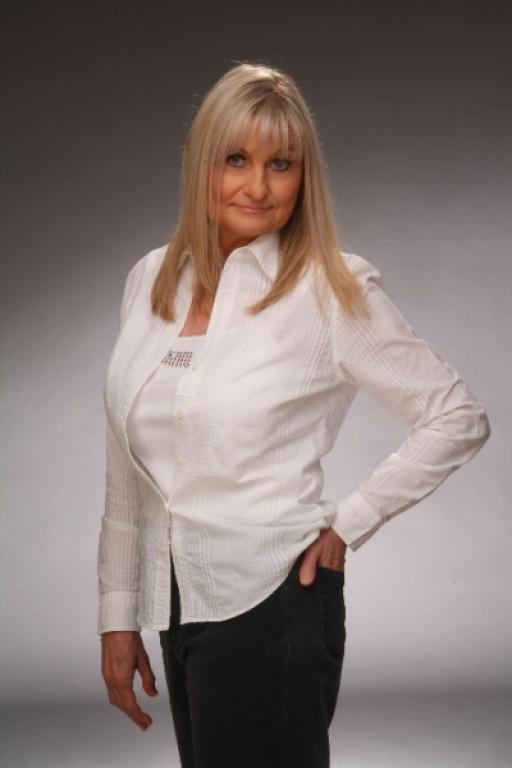 About PATSY MCGLAMRY-DEAN
Patsy McGlamry-Dean
Patsy McGlamry-Dean was born in Moultrie, Georgia, USA. She has 3 sisters and 2 brothers. Her father was Scot-Irish and worked long hard hours at a meat packing plant to support the family. Her mother who was Scottish, Dutch and Irish, was a house-wife. Each weekend Mr. McGlamry sat by the radio and listened to the "Grand Ole Opry", thus providing Patsy's initial exposure to music.
When Patsy was very young, her family could only afford piano lessons for one child, so she looked to an older sister, Clara, for her own lessons. She practiced constantly and molded herself into a very capable pianist.
In grammer school Patsy sang in many school plays and excelled in creative writing. In high school she began singing duets with a friend, Sharon, while simultaneously providing their piano accompaniment. Throughout school, many of her instructors complimented her for her writing ability. While in college at the Fashion Institute of Technology in New York City, she sang in musicals and acted in dramas. Her first songwriting was done in New York City in a room she rented at the YMCA. Millions of people were around, but loneliness engulfed her. It was in New York that she saw her first real guitar----companionship! Shortly thereafter, she bought one and started taking lessons. After a bit of practice, she began singing and playing guitar in nightclubs. Her major influences were Patsy Cline, Jim Reeves, Slim Whitman, Bob Dylan, Leonard Cohen, Joe Cocker, Joan Baez, and Roger Whitaker.
After several years in the big city, she moved back to Moultrie. She continued to perform in nightclubs and even sang on a noonday TV show. Soon she and two of her friends formed an all-girl band- They played folk and country music and performed at many local music festivals. They won several group awards and Patsy was honored for her vocals.
Fall is Patsy's favorite time of year. She writes most of her songs in the fall and winter months. She gets her inspiration from a warm fire and the tall yellow pines outside of her bedroom window---not to mention lots of chocolate and coffee!
Belgium was the first country to start regularly playing her music on the radio after receiving a copy of her first album, Endings. Currently her music is played in Austria, Sweden, France, Norway, Australia, and several other countries. She continues to receive great reviews.
Followers:

stats: