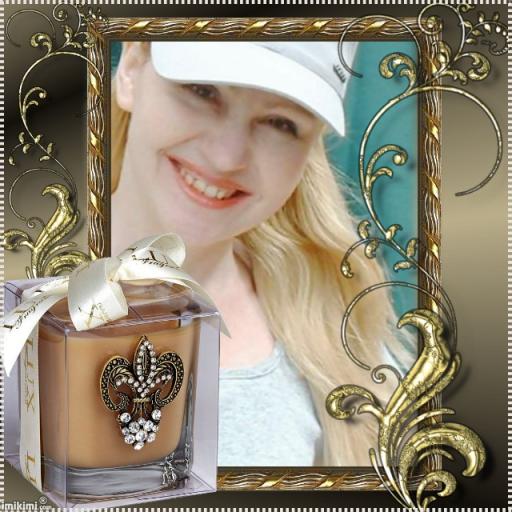 About Princess Ella
 Hi there am pleased you stopped by and to listen to my own Unique created Tunes ,
 hope you enjoy listening as I enjoy to songwrite and sing ... that is one Hobby of my to produce
anyhow feel free to leave a comments there all appriciated
 once again Thank you for visiting this Music page  
Lady Ella  a whole package of class - Style - Beauty
indeed an ENTERPRETEUR in many Departments
from freelance Model to create/ produce & songwrite
 her Unique style of Euro-New Age-Trance-Experimental comes from mellow to progressive and uplifting ,
adding her soft vocal is always an outcome of an Evoke tune as real as it gets to the real Mc Coy,
 Ella already labeled
 the best Producer in the South (Uk-LONDON) & CERTIFIED WORLD BEST PRODUCER
for her UNIQUE STYLE and creativity as mentioned played on KICK FM UK and varies other Radio stations and sold over the last 2 years for supporting Charity worldwide ,
all tunes from Ella can be downloaded with more than 48 digital companies , such as IPOD , YAHOO, MOD TOWER RECORDS etc
Therefor Ella is happy to help where she can to remix or produce for varies tunes even Rap ,where one of her production hit the NO 1 weekly in the Charts of varies clobal Radio/TV STATIONS
Ella adding : is an challenge & enjoys the remixes to produce Tracks/tunes for up and coming Artist and is real rewarding to see the success
thought even for the established Artists .....recently for the Canadian Artist MIKI and M and M
Adding successfully  The Music Department who is proud to announce the a partnership with Music Industry Veteran A&R Dino Delvaille.
where Ella,s tune called " GOT A DREAM " to go on an Compelation Album for the best creative Artist in NEW YORK .
where also another hobby springs from an best AWARDED Photgraphic sample pic from GATE TO HELL  
Ella certaintly stay busy mostproperly creating new tunes at this time while you reading this ...with her new youngest Member of Team her Daughter Baby Elle who steps up by studien and listen to Daddy who also is an Producer and Drummer in his own Band playing drum&base.house /GOA pretty impressive but not Ellas style she has been brought up with classical her background stands from one of her Uncles who was an Bandmaster and gave performance for the upper class  
wow all byside her formal Studies (INTERNATIONAL BARRISTER IN HAGUE NETHERLAND)
As you see ouch no messing with Ella 
 if you wish to have a tunes mastered or remix please contact Ella via email
and do not worry about cost ? no need again whatever you offer is welcome which goes to support the homeless
donation can be done via www.paypay.com to ellaartist@yahoo.com  
Guestbook
You must be logged in to post to this guestbook!