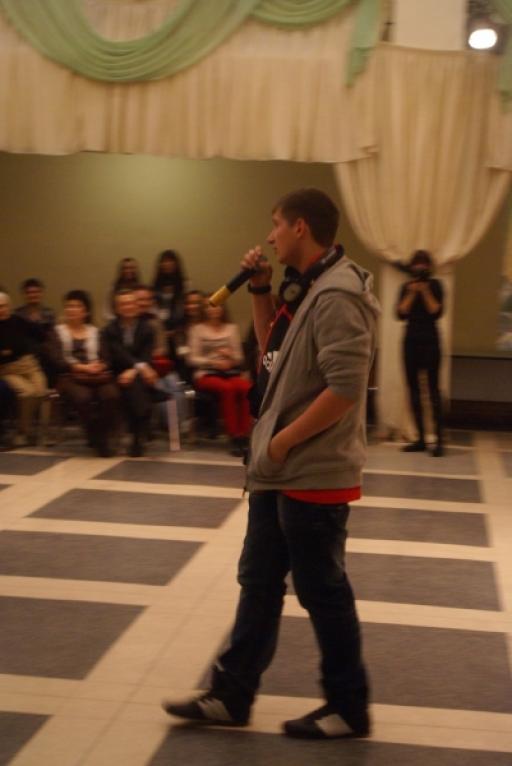 About Seröga Unbekannt
Warm greetings to all who are on my side(:

I'm from Siberia. I am learning German for 3 years and 1.5 years since German rap.

It is strange, certainly, that I live in Russia and rap on a foreign language (:
Herzliche Gruesse an Alle die auf meiner Seite sind
Ich komme aus Sibirien. Ich lerne Deutsch seit 3 Jahren und rappe Deutsch seit 1,5 Jahr.
 Es ist auf jeden Fall seltsam, dass ich in Russland lebe und rappe auf einer fremden Sprache(:
stats: