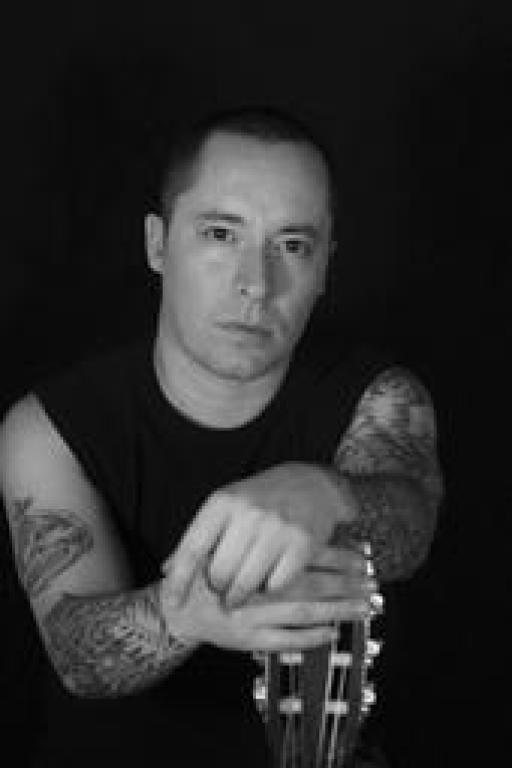 About Slow Car Crash
"The Trip We Planned" is the 4th release from Slow Car Crash. Singer songwriter Omarr Escoffié's songs have found their own identity. The proof is in the 11 songs on this, the most solid and complete recording to date. After two and a half years of solid touring and performing, Escoffié and Slow Car Crash have perfected the art of performing live and has built a loyal following along the West Coast. Escoffié has been touring the country over the last few years and has done over 50 shows this year.
Together with drummer/co-producer Nick Amoroso and the late, great keyboardist Danallan Atkins, along with various LA players such as bassist Brian Duke Song (The Haskells), percussionist Mark Cervantes (Smashmouth), guitarist Michael Anderson (Adam and the Weight, Revision 6), engineer/co-producer/guitarist David Newton (The Mighty Lemon Drops), and a host of others, SCC's "The Trip We Planned" solidifies the band's musical journey and vision.
Escoffié and Slow Car Crash has opened for Scapegoat Wax, Imperial Teen, Ozomatli, B Side Players, Pedro the Lion, Damien Jurado, Jesse Denatale, Jonathan Richman, The Toledo Show and has sold over 8,000 CD's worldwide. The live band currently features Escoffié, Amoroso, Stephen LeBlanc on Keyboards and Brian Kukan on bass.