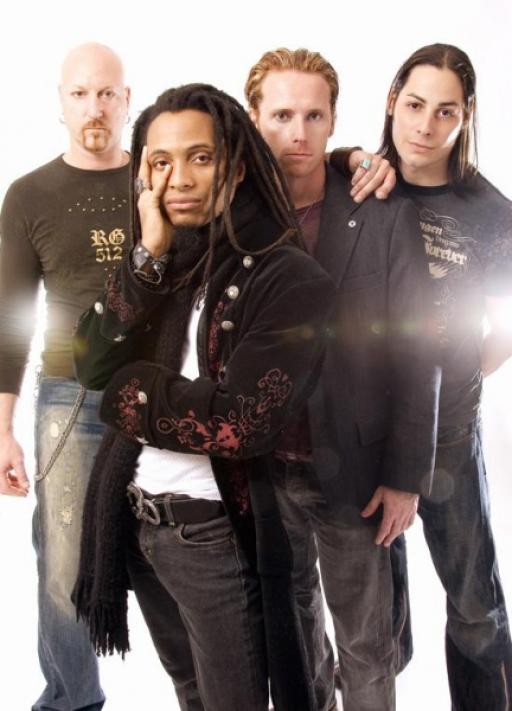 About State of Man
A well-crafted rock sound and powerful live shows have gained Atlanta-based rock band State of Man a reputation for being "one of the East coast's premier acts" (XM Satellite Radio).
The band's music combines driving guitars, soulful vocals, and syncopated bass and drums, resulting in a sound described by Kings of A&R.com as "powerful, yet soulful modern rock/alternative." State of Man's full-length debut CD, "Lose Your Mind," gained the attention of Atlanta veteran platinum producer Rick Beato and grammy winning, platinum producer Don McCollister, who each recorded tracks for the full length album, "Both Sides of the Story."
The strength of the band's live show has lead a reputation for being "One of the best live bands in the Southeast, period" (Southern Jam Online). Performing at venues and festivals internationally (Japan, Korea, Cuba, Honduras, Guam, Curacao, Kwajalein, Puerto Rico) and across the nation, State of Man is continually building its fan base while writing new material for an upcoming release. For additional information: http://www.stateofmanmusic.com!
"One of the East coast's premier acts"
-XM Satellite Radio
"One of Atlanta's best rock band's."
- ATL::Magazine
"The band that can back up the buzz."
- Volume Entertainment Magazine
"One of the best live bands in the Southeast&period"
- Southern Jam Online
stats: