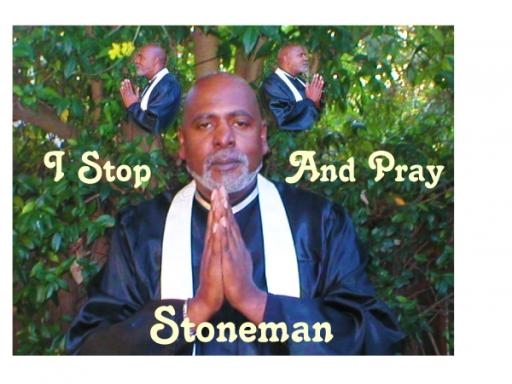 About Stoneman
Songwriter: As a songwriter Stoneman has written over 400 songs in 9 genres of music. He has won a multitude of international contests including Unisong, (2000 see posted results at www.unisong.com) VH1 Song Of The Year (May & June 2004 see www.songoftheyear.com) and The Billboard Songwriting contest. To date, Stoneman has had 17 songs signed to a variety of European Publishers and 13 commercial releases.

Producer: As a producer Stoneman has recorded and produced over 300 songs in 9 genres of music. He is proficient in a variety of production softwares including Pro Tools, Logic Audio, Cubase SX 3, Reason 3.0, Izotope, Harbal, Recycle, Rebirth, Soundforge  and a host of other production and mastering softwares. He is also proficient in a variety of hardware consoles and recording decks.

Performer: Stoneman has been performing in the music industry for over 40 years or since the tender age of 9. His primary performance skills are keyboards and vocals. He has been the lead vocalist for 30+ bands in 5 genres of music. He has toured all over California and the United States.

Education: Stoneman has a pastoral certificate as he is a former prison chaplain. Recently he graduated from Diablo Valley College where he earned both a Recording Arts and Commercial Music Certificate while maintaining a 4.0 GPA.

What makes Stoneman so unique is the fact that he is versatle and accomplished in many facets of music. He has been a music industry executive (general Manager Almaden Valley Music/ASCAP 1994-1996) and a performer which gives him special insight into all facets of the industry. His music is still current and in sync with todays styles and genres. He has collaborated with countless musicians from all over the world.
Influences
Gnarls Barkley, Funkadelic, Stevie Wonder, Earth wind & Fire, Tupac, Snoop, etc.