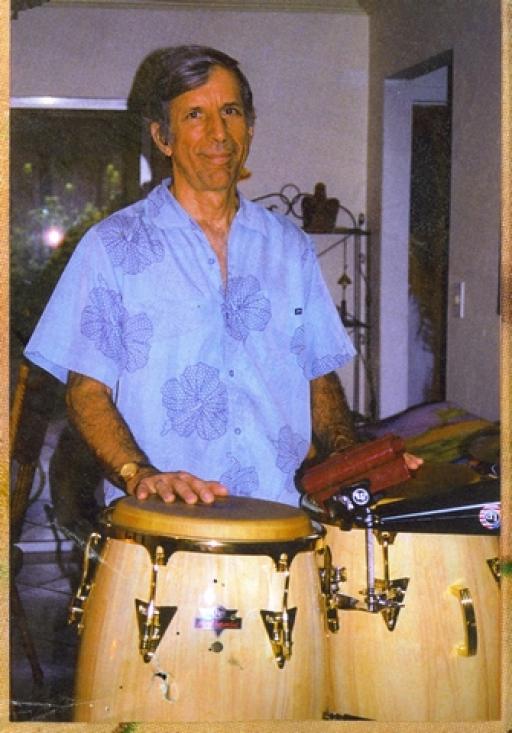 About The Dino Lorenzo Trio
Dino Lorenzo had his first exposure to the guitar from his cousin from Spain, Jose Lorenzo, who was a folk player.  He studied music history and theory at Manhattan College and Columbia University.  He's a veteran of the Greenwich Village music scene.  Dino is a gifted jazz musician who has toured nationally.
     Dino plays all three guitars--nylon classical, jazz electric and acoustic steel string.  He plays a wide range of material, including jazz standards, blues, select pop tunes from the 60s and 70s, folk music and diverse genres, such as Basso Nova and Samba. 
stats: